On this website you can view aspects of his life including his career as an author, actor and professional wrestler.

While my novel, "Legend of the Mystic Knights" is in hiatus, I am currently working on blog posts

I am currently visiting numerous medieval/renaissance faires, if you want to read my review of these faires, and also historical information, please visit my blog.

Imminent Banter Publishing are my new publisher for my novel, "Legend of the Mystic Knights" They are currently re-editing my novel, and I expect great things when it is finished. I will keep everyone posted about upcoming changes. Stay tuned.

I want to take this time to thank all the fans, and those who have supported me. If it was not for people like you, there would not be one author in the entire world.

Please if you get a chance "Like" my author's page on FaceBook.

Thanks for visiting, enjoy yourself, and send me an email if you have the time.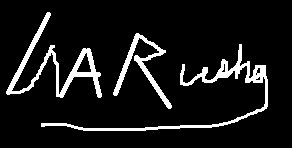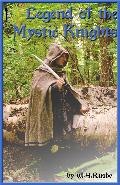 .

]