On this website you can view aspects of his life including his career as an author, actor and professional wrestler.

ENTER FREELY AND OF YOUR OWN FREE WILL

STIC KNIGHTS"

BIG NEWS ABOUT THE REBIRTH OF MY NOVEL!!!!!!!!!!!!!!!!!!

I will publish the information as soon as it is finalized. Come Back Soon.

I want to take this time to thank all the fans, and those who have supported me. If it was not for people like you, there would not be one author in the entire world.

Please if you get a chance "Like" my author's page on FaceBook.

Thanks for visiting, enjoy yourself, and send me an email if you have the time.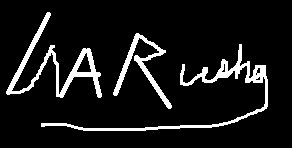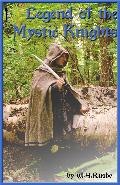 .

]