On this website you can view aspects of his life including his career as an author, actor and professional wrestler.

ENTER FREELY AND OF YOUR OWN FREE WILL

STIC KNIGHTS"

Safkhet Publishing, the people who handled "Legend of the Mystic Knights" has gone out of business.

This means my novel is temporarily not available.

I am actively looking for a new publisher, or a literary agent, to help me get "Legend of the Mystic Knights" and its sequels out to the public.

I want to take this time to thank all the fans, and those who have supported me. If it was not for people like you, there would not be one author in the entire world.

Please if you get a chance "Like" my author's page on FaceBook.

Thanks for visiting, enjoy yourself, and send me an email if you have the time.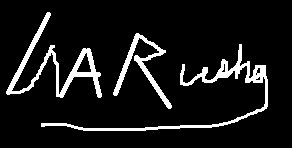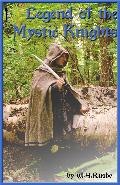 .

]